analog signal 0-10v 4 20ma output thermal resistance cu50 pt100 temperature transmitter signal isolator
Input thermocouple / RTD signal,
Isolated and converted into current / voltage signal or 1: 1 thermocouple / thermal resistance signal output.
The three terminals of input & output & power are photoelectrically isolated. It's intelligent temperature signal converter with online fault self-diagnosis function,a advantages of fast response speed, low power consumption, and good temperature characteristics.
It can be used in conjunction with modular meters and DCS, PLC and other systems to provide signal isolation, signal conversion, signal distribution, and signal processing functions for field instruments, which enhances the anti-interference ability of the automatic control system in the industrial production process, ensuring the Stability and reliability.
Technical Parameters

Product Showcase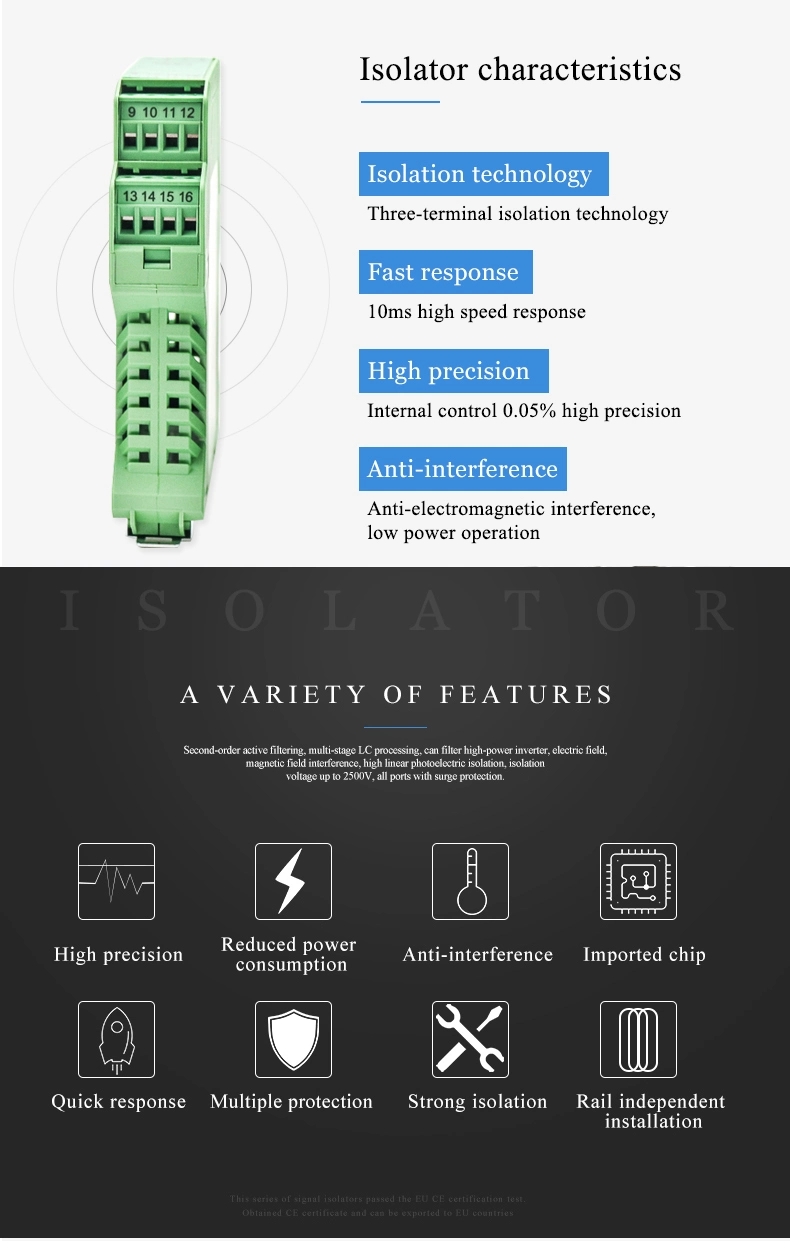 Company information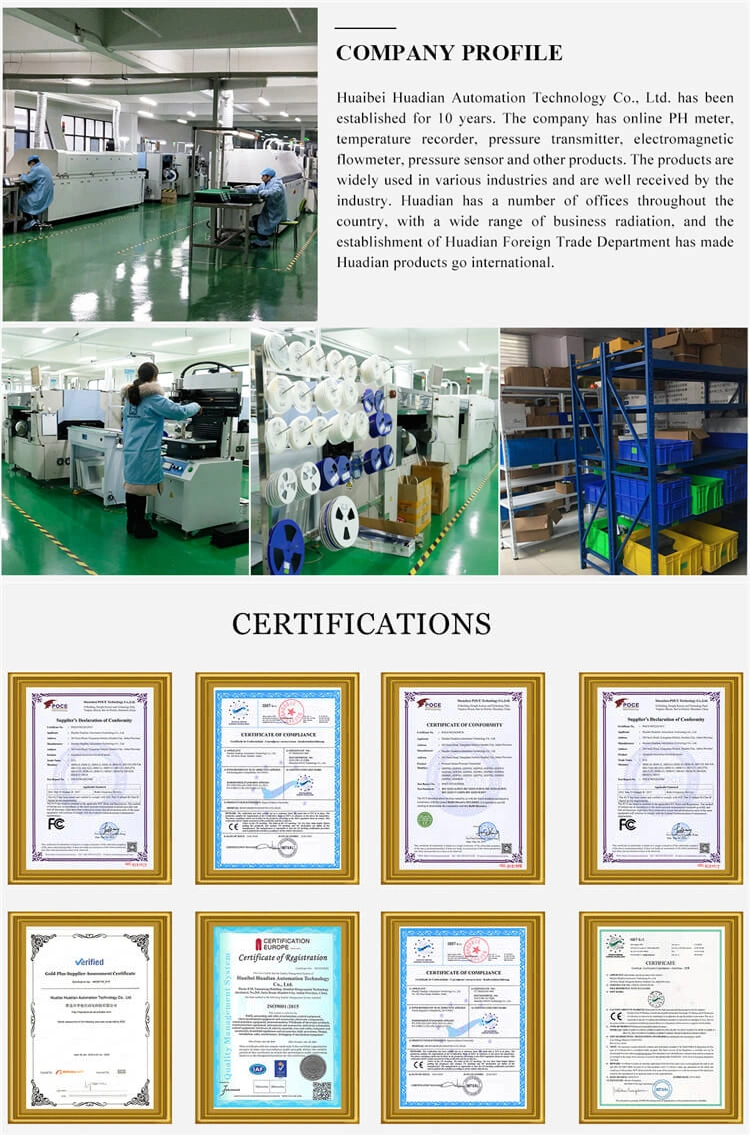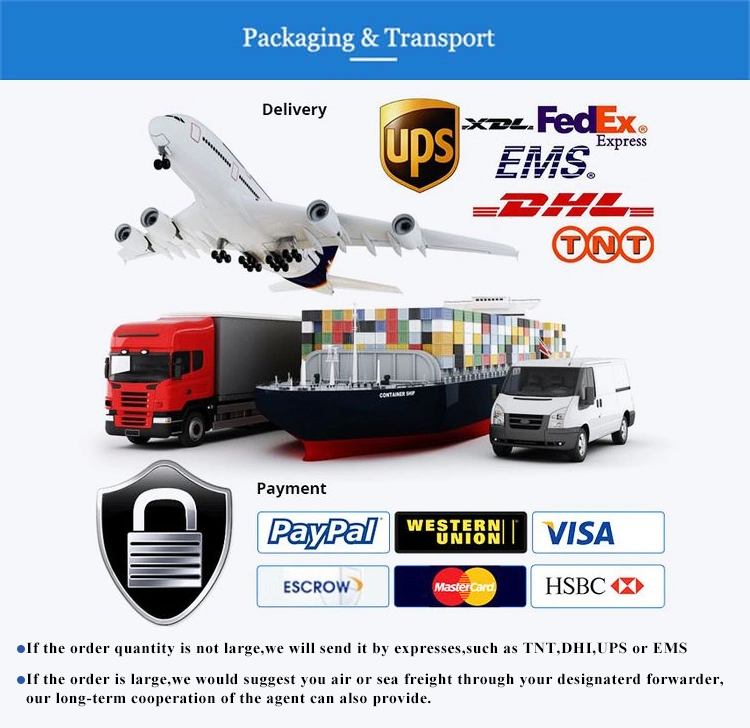 Related products