active passive one in one out signal isolator hign accuracy analog 4-20ma signal isolator
Provide isolated working power to the transmitter at the same time, detect the current / voltage signal in the loop, and transform and output the isolated current / voltage signal to realize the three-terminal isolation between input, output and power. The device has the advantages of fast response speed, low power consumption, and good temperature characteristics.
l This product is intelligently designed, and uses many advanced technologies such as digital adjustment, potentiometer, and automatic zero calibration. It can be used with various types of instruments and DCS, PLC and other equipment. It is widely used in major projects in the petroleum, petrochemical, manufacturing, power, metallurgy and other industries.
lIt can be used in conjunction with modular meters and DCS, PLC and other systems to provide signal isolation, signal conversion, signal distribution, and signal processing functions for field instruments, which enhances the anti-interference ability of the automatic control system in the industrial production process, ensuring the Stability and
reliability.
Technical Parameters
Technical Parameters

Accuracy

±0.1%F.S(25ºC±2ºC)

Response time

≤0.2s

Input impedance

About

100Ω

Temperature drift

40ppm/ºC

Switch output voltage

no-load voltage≤26V,full-load voltage≥23V

Output load capacity

0(4)mA~20mA:≤550Ω:;




0(1)V~5V:≥1MΩ;0V~10V:≥2MΩ

Power supply

18~32VDC

(24V DC)




85~265V AC (OR 120~360V DC)

Full load strength

1 in 1 out

1 in 2 out

1 in 4 out

2 in 2 out

24V DC

0.4W

0.6W

3.0W

2.5W

220V AC

1.0W

1.2W

Insulation resistance

≥100MΩ,600VDC(between input / output / power)

Dielectric strength(leakage current 1mA, test time 1 minute)

≥2500V AC/DC(between input / output / power)

Ambient temperature during operation

−20ºC~+60ºC

Electromagnetic Compatibility

IEC 61000-4
Product Showcase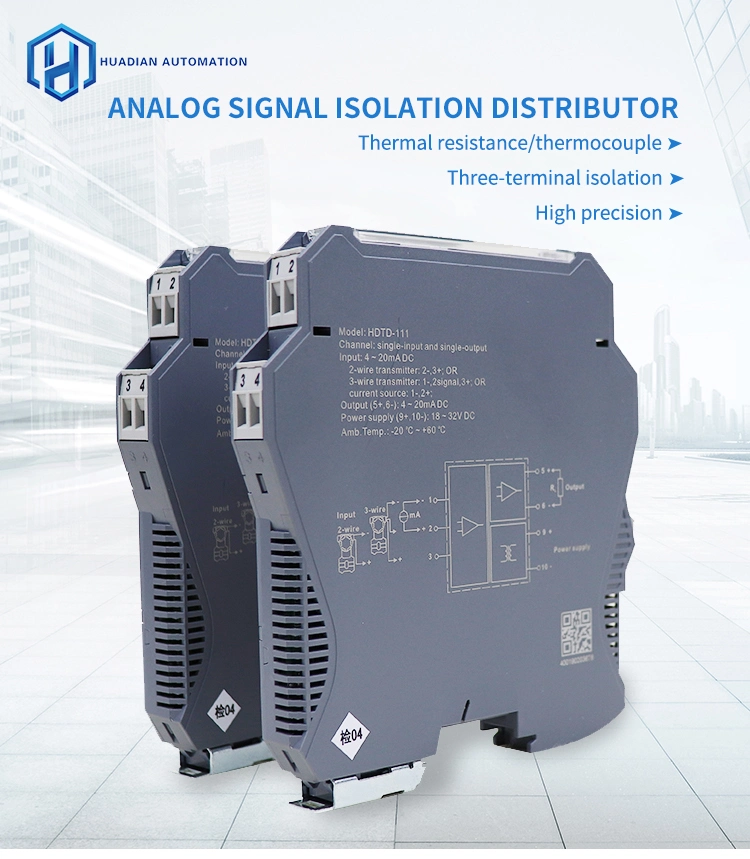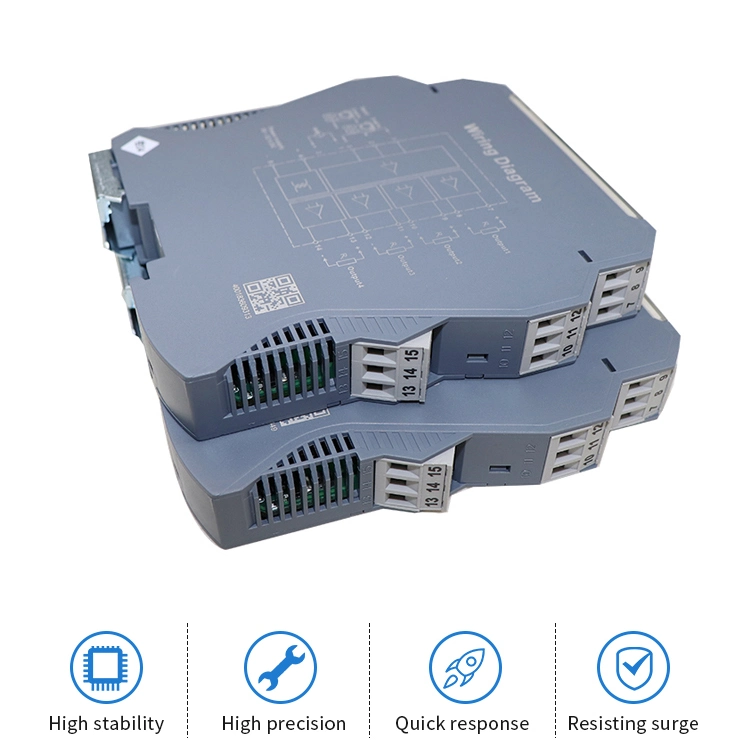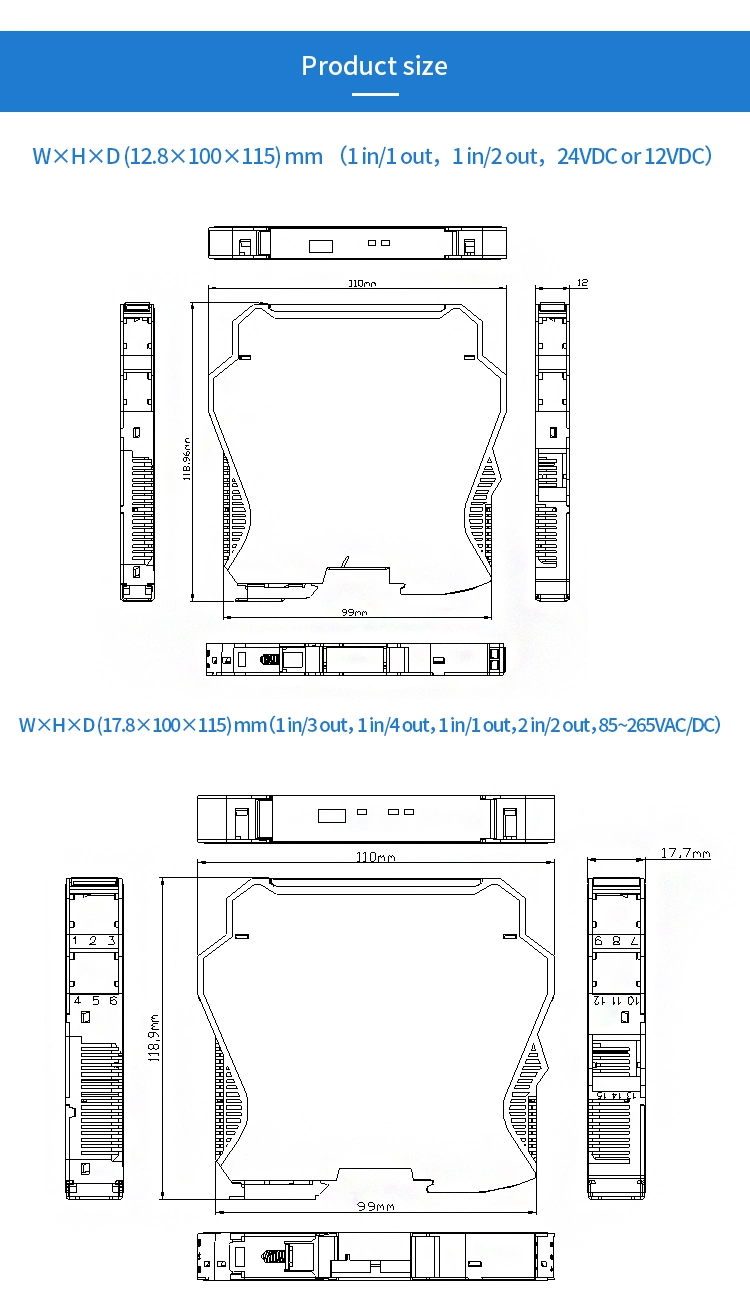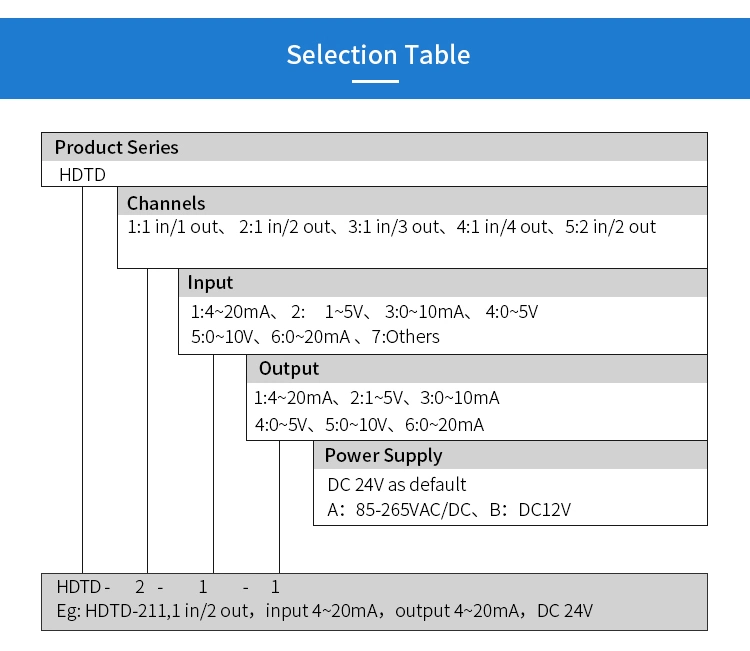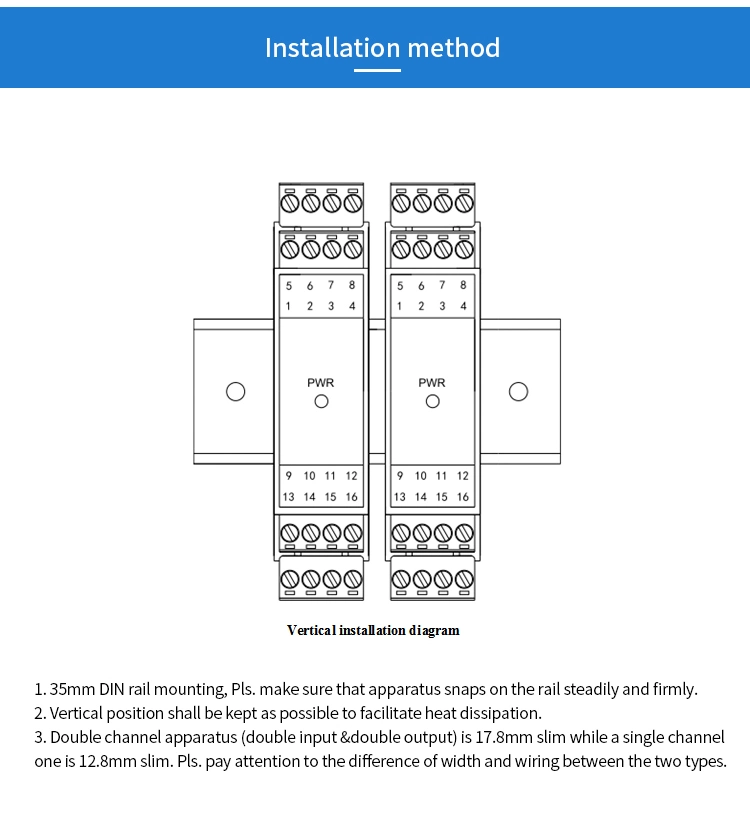 Company information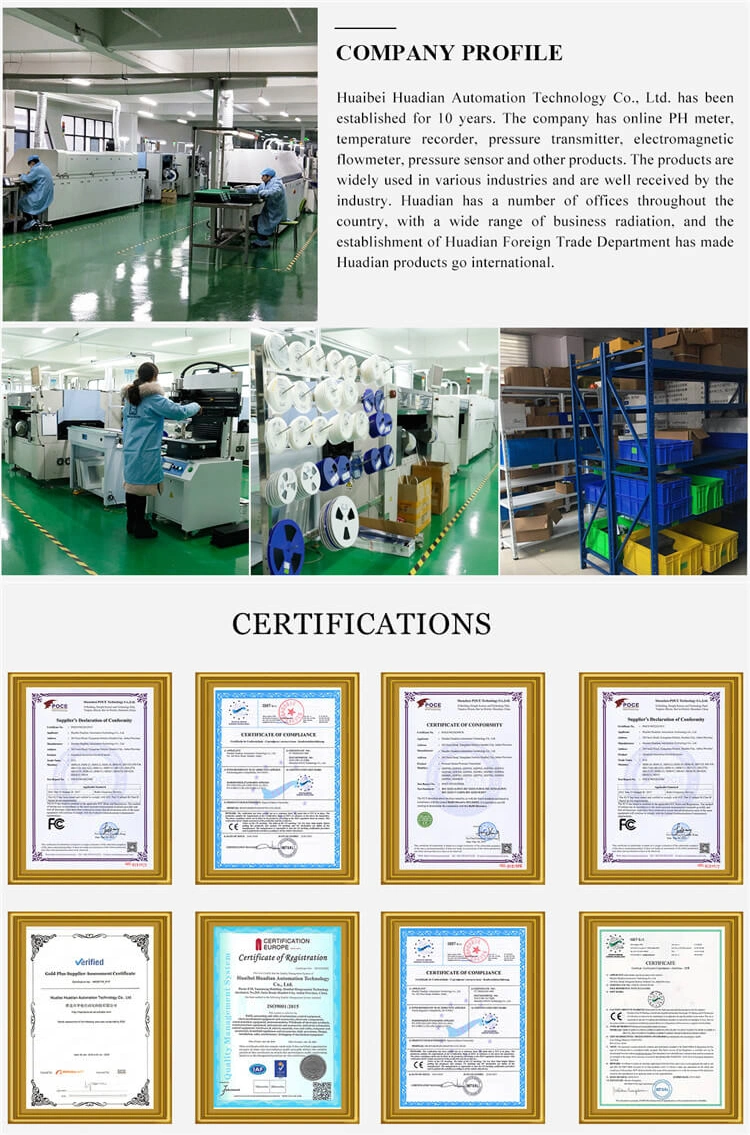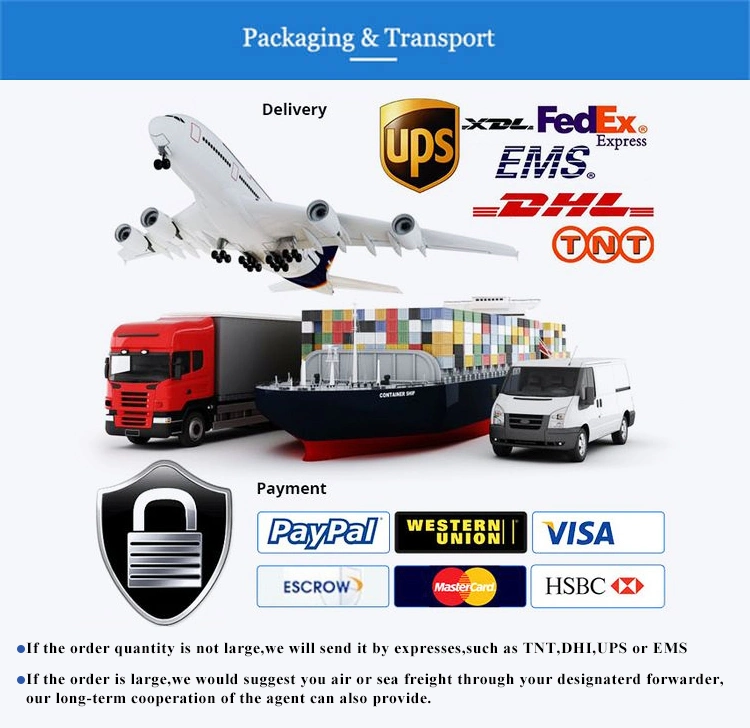 Related products