2 m range diesel oil ultrasonic level sensor Hart level transmitter local display
The ultrasonic level meter owning the advantage of perfect level monitoring, data transmission, and man-machine communication. The CPU applies industrial monolithic integrated circuits, digital temperature compensation, etc ASICs. You can select analog, switch output, RS485 series signal output.
It's applicable for various fields concerning level measuring and monitoring, and no need to contact the measured liquids.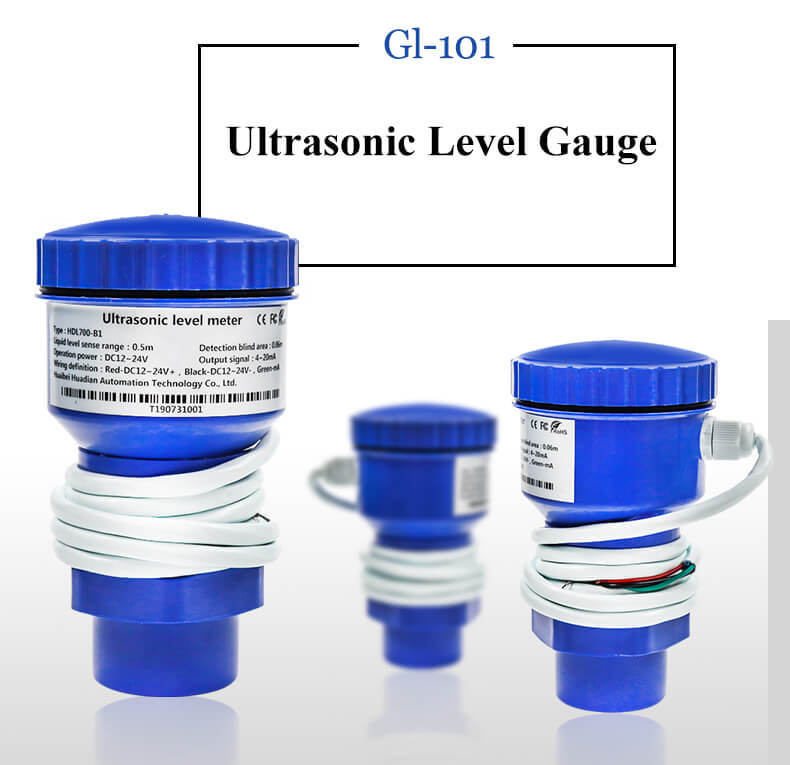 Features
Model

HDL700-B1

HDL700-C1

HDL700-D1

HDL700-B2

HDL700-C2

HDL700-D2

Type

Integrated-type

Integrated-type

Integrated-type

Split type

Measuring range

1m, 2m
Small blind area
5m, 8m, 10m, 15m
Standard

20m, 25m, 30m, 40m Max

1-40m (Optional)

Power

DC12-28V,AC220V(Optional)

Electric connection

PG7

M20*1.5

M20*1.5

PG7,M20*1.5 (Optional)

Process connection

G 1 1/2 (1m,2m )
M60*2 (5m-15m )
DN 80 flange connection (20m-40m) (Optional)

Output

Analog output:0-20mA; 4-20mA; 0-5V; 0-10V
Digital output: RS485 (Mod_bus)
Switch output: PNP/Relay output

Housing material

ABS,nylon,Cast aluminum, SS304 (Optional)

Keywords

Ultrasonic level meter
Detailed Images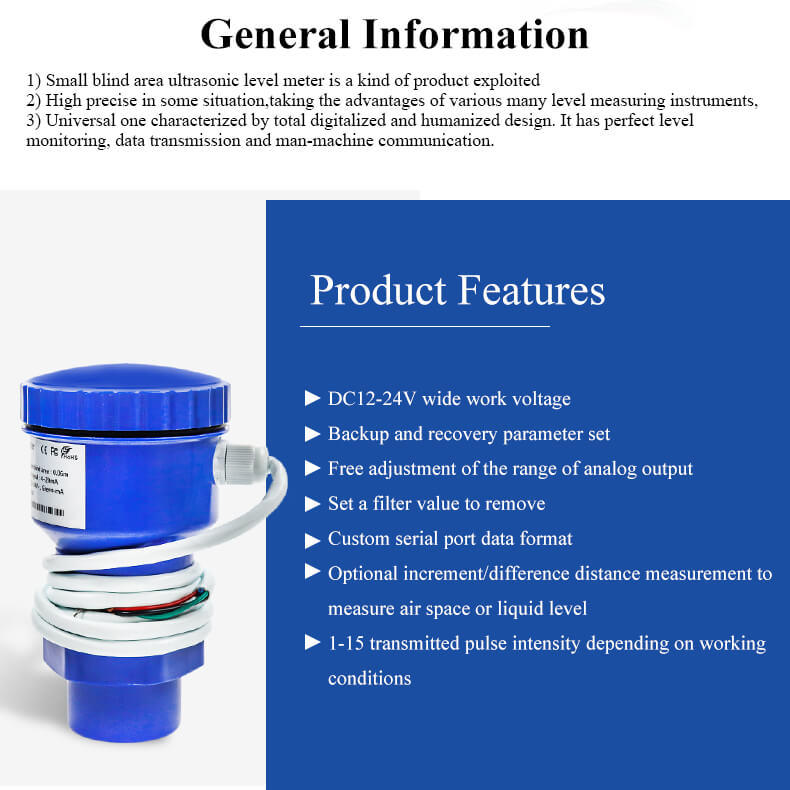 Technology Features
1) It can be with GPRS and Wifi.
2) Backup and restore settings parameters
3) Measurement of material level, liquid level, volume, weight, etc.
4) The analog output can be adjusted arbitrarily.
5) It has the functions of digital filtering and echoes recognition.
6) It can set an artificial interference filtering function manually.
7) RS485,RS232,Relays for option.
8) Explosion-proof: ExiaIIBT4Gb for option.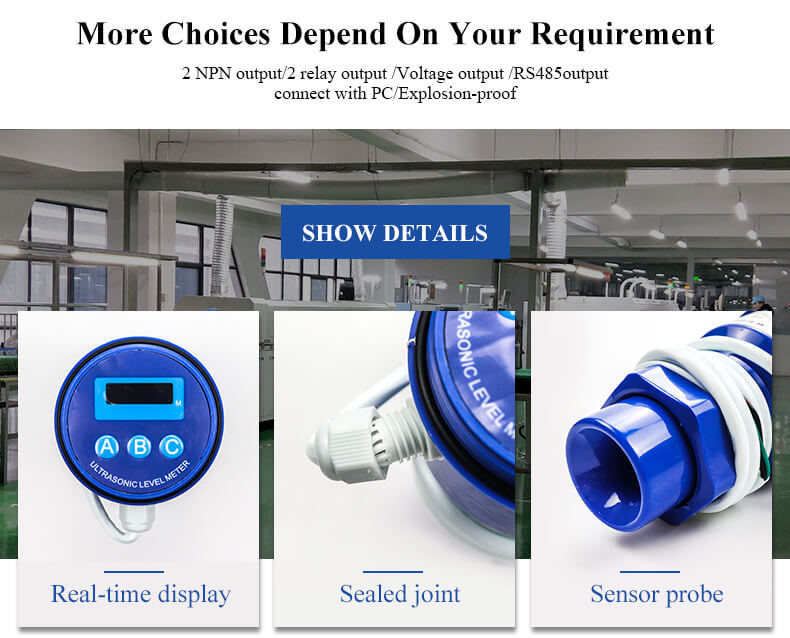 Wiring Diagram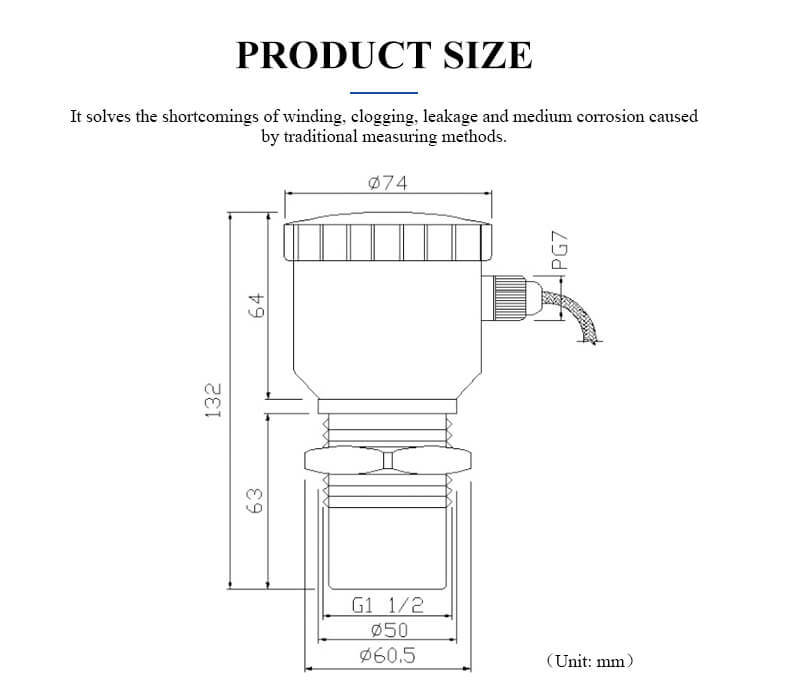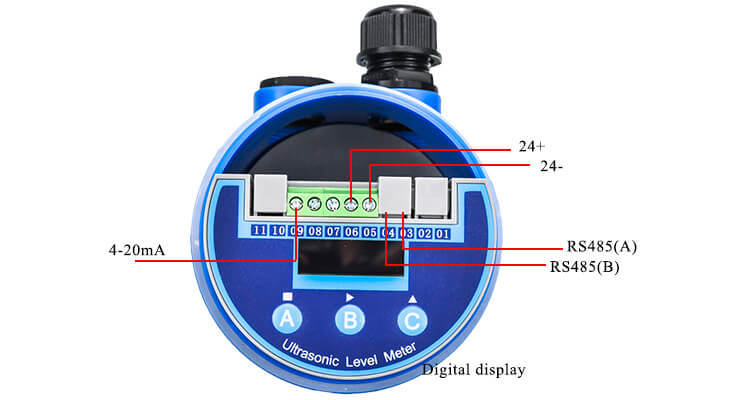 Product Details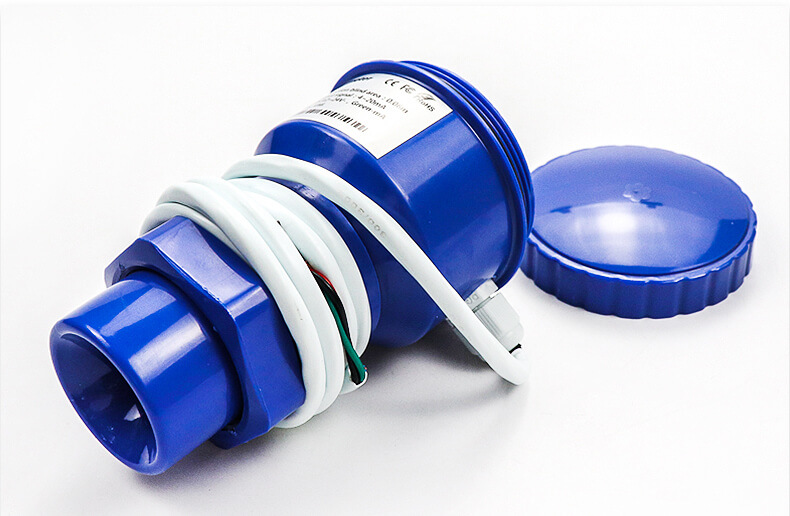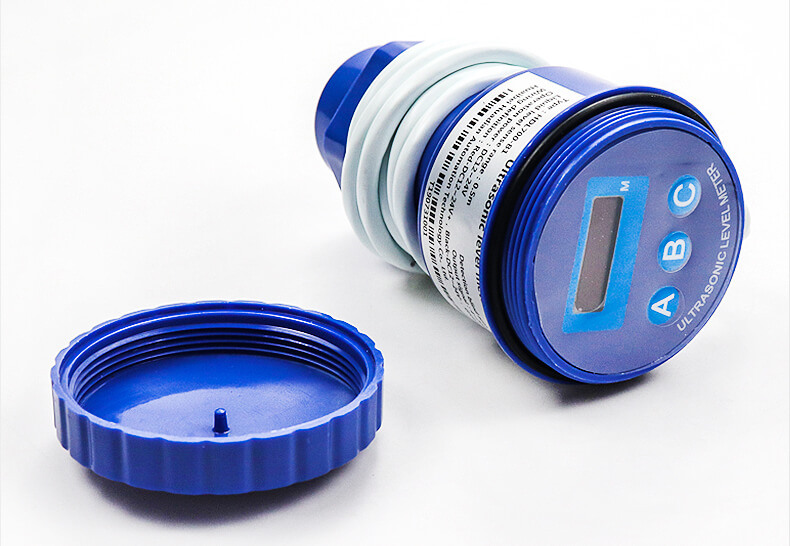 Why Choose Huadian Automation Ultrasonic Level Sensor
1. Instruments have been exported to over 50 countries.
2.100% QC inspection Before Shippment.
3.ISO, CE, SGS standard and factory price.
4. All instruments have been 100% recognized by the Bureau of National Metrology.
5.Excellent product quality and strong technical support capability.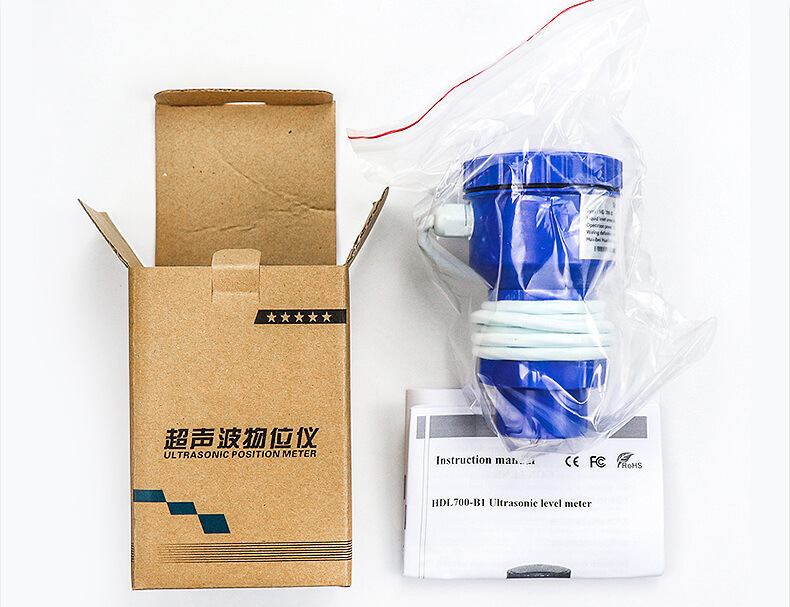 Shipping and Delivery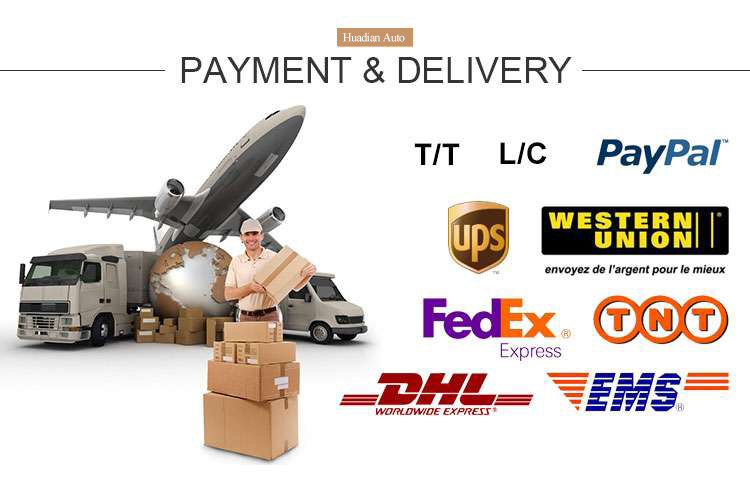 Contact Us
Related Product